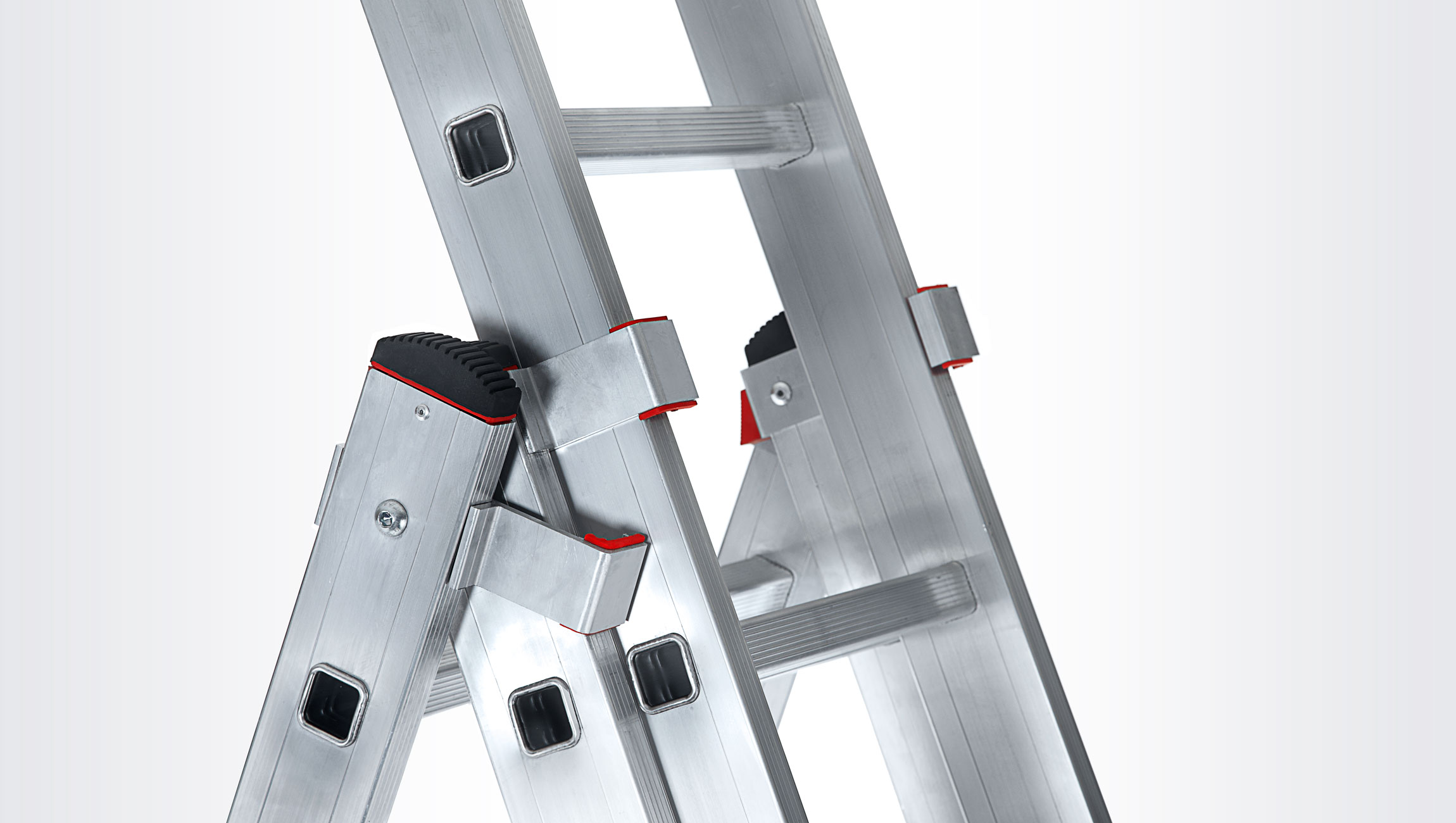 The Scaffolding plant produces high-quality climbing equipment, which is designed in accordance with world standards. The company entered the Russian market in 2010. Nowadays, we have about 400 products, which include: rung ladders; stepladders; scaffold-towers; work platforms; bridging steps; and supplementary accessories for products.
Products manufactured under the brand of "Novaya Vysota" mean more than just good quality. Cutting-edge technology, the latest European equipment, usage of quality raw materials and components from reliable suppliers ensure the high-quality of our products. Our company maintains strict quality control at every level of production. This ensures that we keep a high level of quality and that we comply with world standards.
Well coordinated work
Our construction department regularly deals with the renewal of the model line and development of unique solutions for the Russian market. Our plant always strives to: imptove the quality of our products; increase the range of goods; and consider all of the demands and requirements of our customers.
Our marketing department carries out market research regularly by: conducting surveys; communicating with the users of our products; and also receiving feedback from partners as well as from consumers. The results of the research are necessary for making changes to the range of products and to the products themselves. Special attention is paid to reliability as well as to comfort of working at height.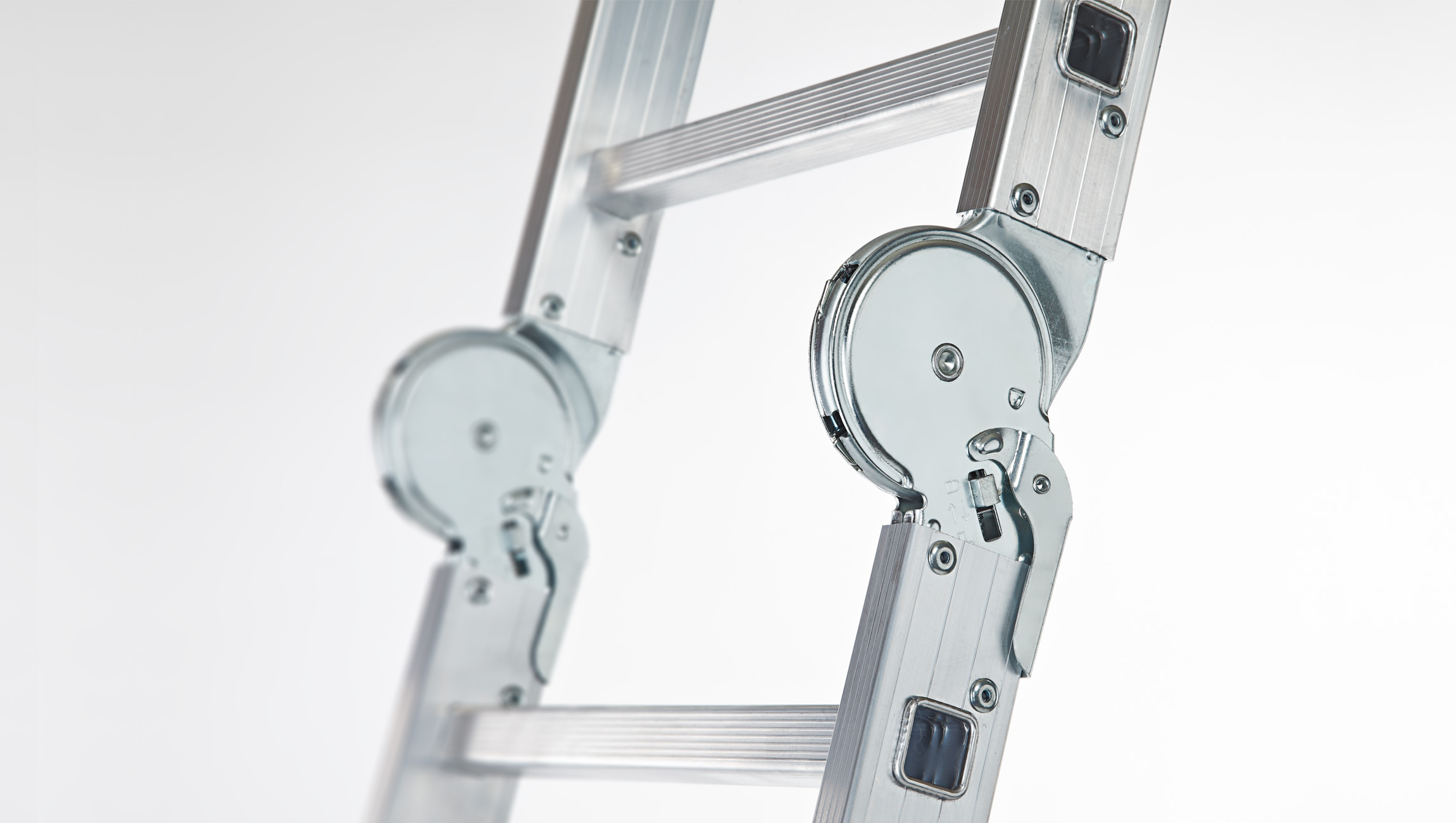 First of all "Novaya Vysota" is targeted to professionals, people who tackle the work at height and who have strict requirements for comfort and safety.
Product variety
Products series 100 and 200 are developed specially for domestic use. Light and convenient constructions are suitable for "one-size-fits-all" solutions.
Products series 300 and 500 are optimized for professional use. Massive and reliable сonstructions are for safe work at height.
The wide product variety makes it possible to please even the most demanding customers. Everyone can find a suitable model with their level of comfort and safety, which can save money. All series are combined with a high level of comfort and particular attention to details.
Service
Our sales department and our dealers can give professional advice on any matter concerning our products;
Our technicians will provide you with advice on technical support;
Our company provides our clients with high quality testing conformance of climbing equipment;
We train the client's staff in the use of our equipment and about safety regulations.